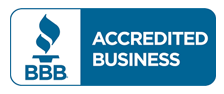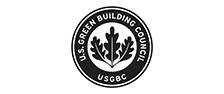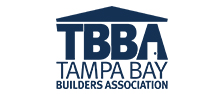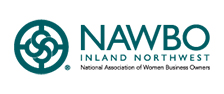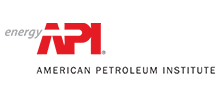 Expertise. Experience. Dedication.
For nearly forty years D-MAR has been providing top-rate construction services nationwide. We are a woman-owned company, with leadership made up of certified general contractors with experience in mechanical engineering. Our team are experts in construction, impassioned thinkers, and highly involved members of their local community in Clearwater, Florida.
Woman Led. Family Operated.
We are a family business, proud to be led by a strong woman in a male dominated industry. Our values are cemented in enhancing our communities and creating lasting relationships with our clients beyond the physical work. This is not simply a brand value, it's a family value.
Doreen Caudell
Doreen has been President and Owner of D-Mar General Contracting and Development since 2001. Her involvement with the company dates back to 1984. A family business since 1972, Doreen has expanded the operation to include commercial development, construction management, large scale interior build-outs, and site development. Doreen's community involvement includes sitting on the Board of Clearwater Community Development, Clearwater Jazz Holiday/Ruth Eckerd Hall Education Board, Executive Board of Lighthouse of Pinellas, Advocare Executive Board Financial and Advisory Committee, being a certified woman/ minority owned business owner, a Florida State Certified General Contractor and active in the Woman on the Way Program.
Andrew Caudell
Andrew joined D-Mar General Contracting in 2002 and has been a Florida State Certified General Contractor for over 20 years. Andy has been involved with General Contracting, Site Development, Civil Design, DOT, Infrastructure, Industrial, Commercial, and Residential Building and Golf Course design. He is active with Leadership Pinellas, the Tampa Bay Buccaneers and several volunteer organizations. His ability to analyze, implement and deliver product on time and budget has made him one of the best contractors in the area.
What do You Want to Build?
We believe we can do it better than the others. Plain and simple.