We understand fulfilling our mission to build thriving communities takes all of us working together to support and uplift our neighbors. We believe in the power of generosity and active involvement, which is why we participate in community and civic engagement, nonprofit organizations, and other give-back programs. From our work with the Clearwater Free Clinic and Pace Center for Girls to The Florida Aquarium Board of Directors and Chair of Foward Pinellas, Doreen and her team know that communities are more than their physical spaces.
D-Mar's community engagement: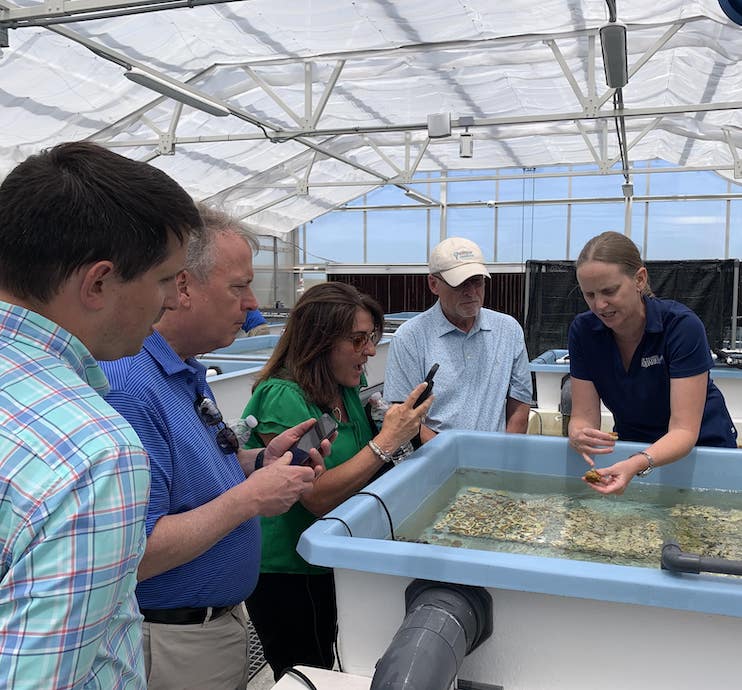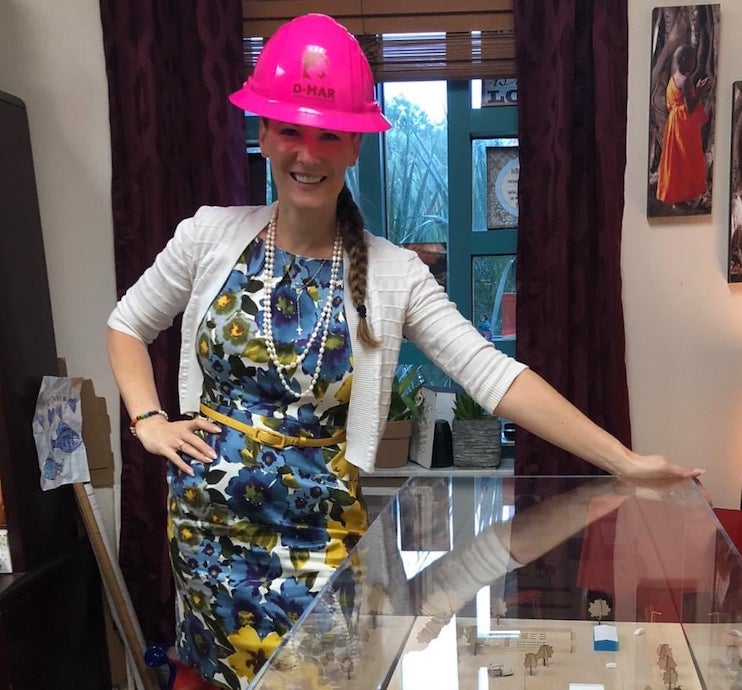 Engaging Emerging Workforces
We are passionate about leading change and evolution in the construction industry to engage and develop emerging workers. Creating a more inclusive workforce that brings together diverse knowledge and perspectives makes us a stronger, more competitive industry. We take part in initiatives that drive workforce development and offer opportunities for men, women and young people to grow and thrive in the construction industry.
Our workforce development efforts
Our team is comprised of leaders who do and doers who lead. The D-Mar philosophy empowers and enables action. We seek opportunities to lead the growth of our business and the community that has supported us for more than forty years. Doreen and Andrew have continued this tradition through their direct involvement with municipal and industry leaders to inspire vision and build for the future.
Our leadership and impact efforts: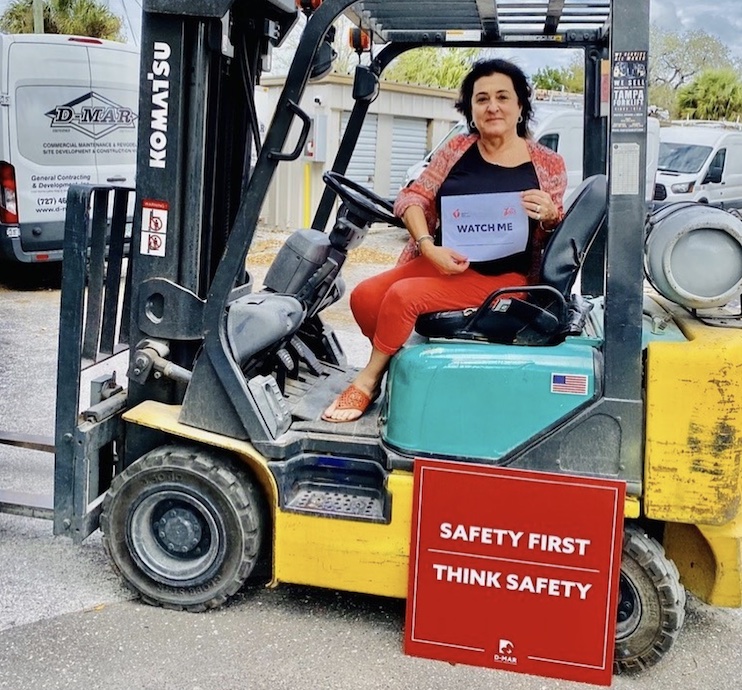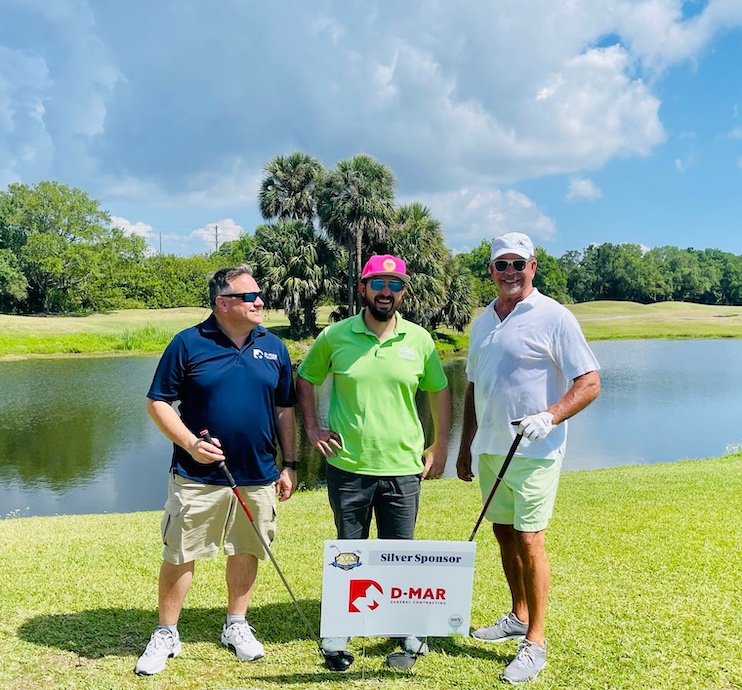 Giving Back and Building Relationships
A community is defined in many ways. The power of people contributes directly to this definition. D-Mar takes an intentional approach to charitable giving and building relationships. Whether it be in their backyard or a world away, the D-Mar team makes time to volunteer, donate, and contribute to the needs of every community we serve. D-Mar is a proud sponsor of Lighthouse Pinellas, Clearwater Jazz Holiday, Habitat for Humanity, and the Homeless Emergency Project, among many other organizations making our communities stronger.
A few other ways D-Mar is giving back:
Let's create something
great together