This traditional delivery method is the cornerstone of our business. With our client's vision in mind, our general contractors oversee each project with professionalism, precision and perseverance.
Expertise:
Subcontractor Selection & Management
Supply Chain Management
Vendor Management
Budget Analysis
Schedule Creation
Construction Implementation
We maximize performance by building effective teams, strategically sourcing materials and equipment, employing the latest technology, and prioritizing safety.
Industrial & Infrastructure
Public Sector & Education
Our Approach
Clarity of purpose is how we begin to build the right team and strategy. With a clear vision, our skilled superintendents and project managers oversee the construction phase with a highly functional team composed of the industry's top trade partners.
We combine tried and true best practices with data and technology to overcome challenges with innovative solutions and bring industry-leading quality and craftsmanship to every construction project.
Collaboration Starts with People
We know how important collaboration is and we believe it starts with empowering people to succeed by putting the people in the right roles.
Project Planning and Discipline
Project Close and Client Satisfaction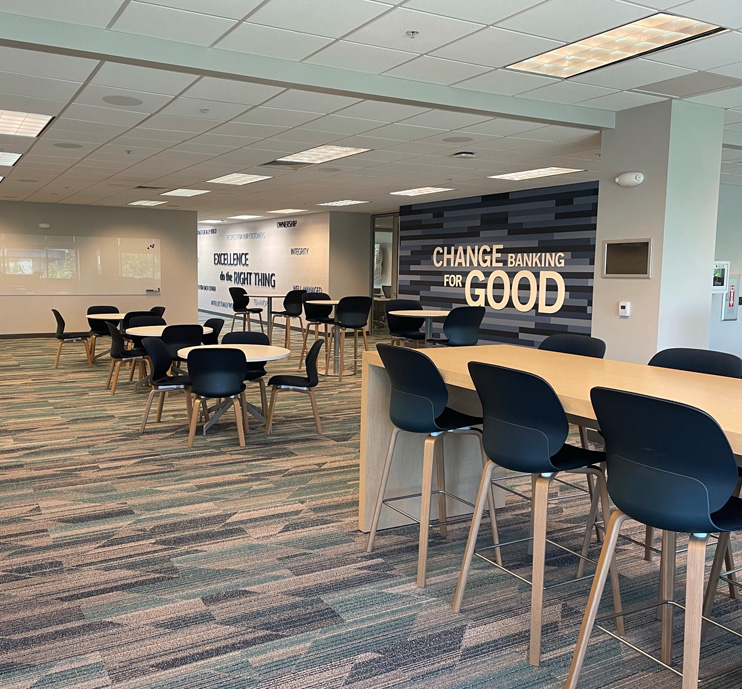 Let's create something great together