From concept through completion, our construction team partners with the project owner and design team to fully understand every aspect of the project, including the purpose, scope, stakeholders, budget and schedule in order to bring the project vision to life.
Expertise:
Subcontractor Selection
Process Optimization
Cost Control
Schedule Development & Management
Quality Control/Assurance
BIM
Anchored by a multidisciplinary team, we have broad experience anticipating problems, minimizing risk, and producing exceptional outcomes.
Public Sector & Education
Industrial & Infrastructure
Our Approach
When complex challenges arise, our client's time, money and satisfaction are at stake. These circumstances truly demonstrate our grit and ingenuity. We see obstacles as a way to provide added value, and have established a track record of achieving success through transparency, innovation, and transformative solutions.
Collaboration Starts with People
We know how important collaboration is and we believe it starts with empowering people to succeed by putting the people in the right roles.
Project Planning and Discipline
Project Close and Client Satisfaction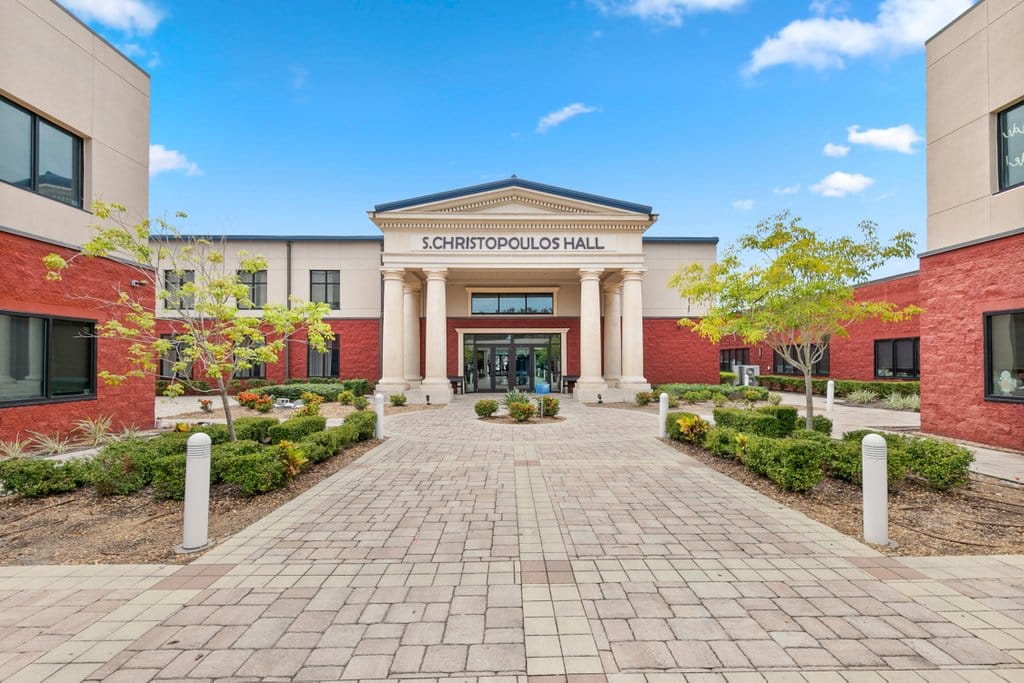 Let's create something great together