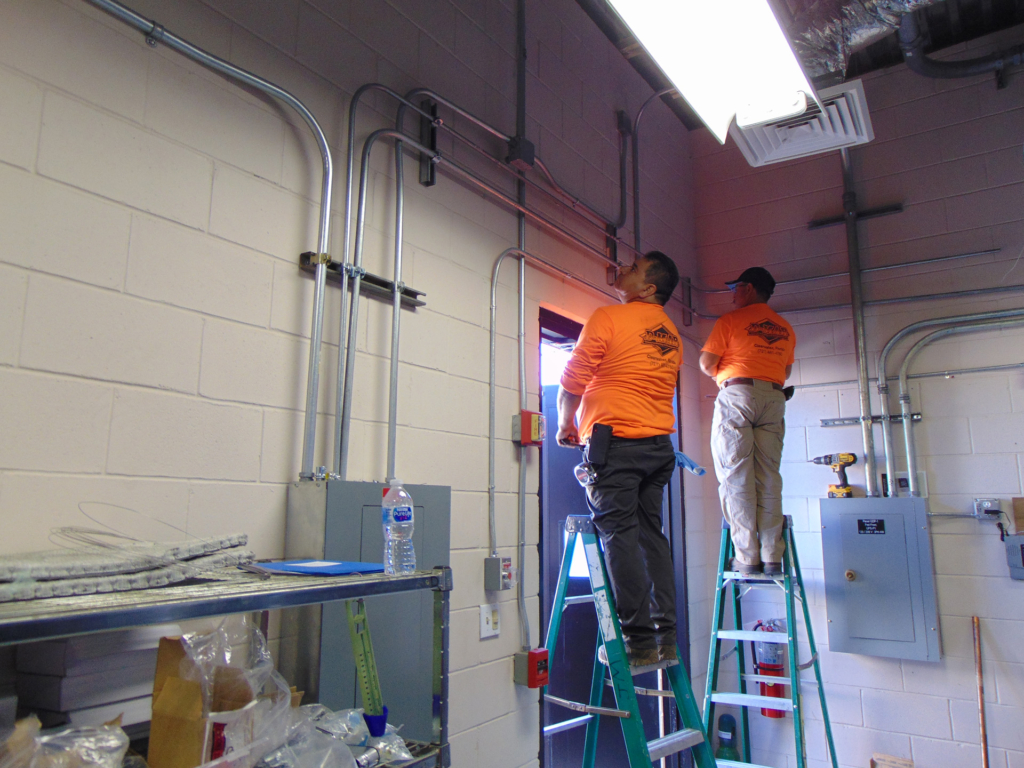 We want our team members to grow and thrive alongside us. If you're looking for a workplace that offers new opportunities and supports development, we want to hear from you!
You can send your resume and cover letter for any open position to info@d-mar.com.
Our work is only as good as the people who do it. You're invited to join a team that values creative thinking, cultivates inclusion, and shares success. Become a part of the D-Mar family and you'll enjoy competitive pay and benefits like these:
BENEFITS
Health is Key to Performance
Ensuring our team is healthy and happy is vital at D-Mar. We know you can't be at your best if you're worried about your health. We have options for health, dental, and vision programs.
Personal Development Training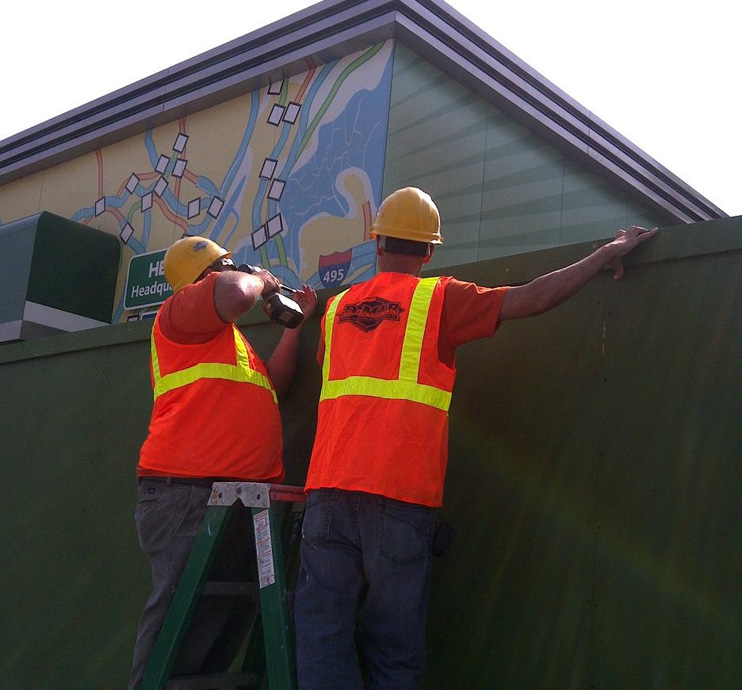 Let's create something
great together