Contractor-Led Design Build
The Contractor-Led Design Build method optimizes the build experience by providing a single source of accountability with the predictability of highly qualified design and construction teams.
Expertise:
Single Source Responsibility
Building High Functioning Teams
Data-Driven Workflow
Digital Information Management
Establishing Budgets & Timelines
Cost Control
Innovative Problem Solving
This integrated method powers stronger collaboration, performance and project control, and facilitates faster, better informed decision making and a more streamlined workflow.
Public Sector & Education
Industrial & Infrastructure
Our Approach
The results of CLDB projects are predicated on building the right team. We take the responsibility of bringing together the most highly qualified design and construction professionals very seriously.
Our approach emphasizes collaboration and transparent communication to keep everyone on the same page at all times and the project owner well informed. Through complete integration, we can identify issues before they become problems, overcome complex challenges, and uncover opportunities to improve delivery.
Collaboration Starts with People
We know how important collaboration is and we believe it starts with empowering people to succeed by putting the people in the right roles.
Project Planning and Discipline
Project Close and Client Satisfaction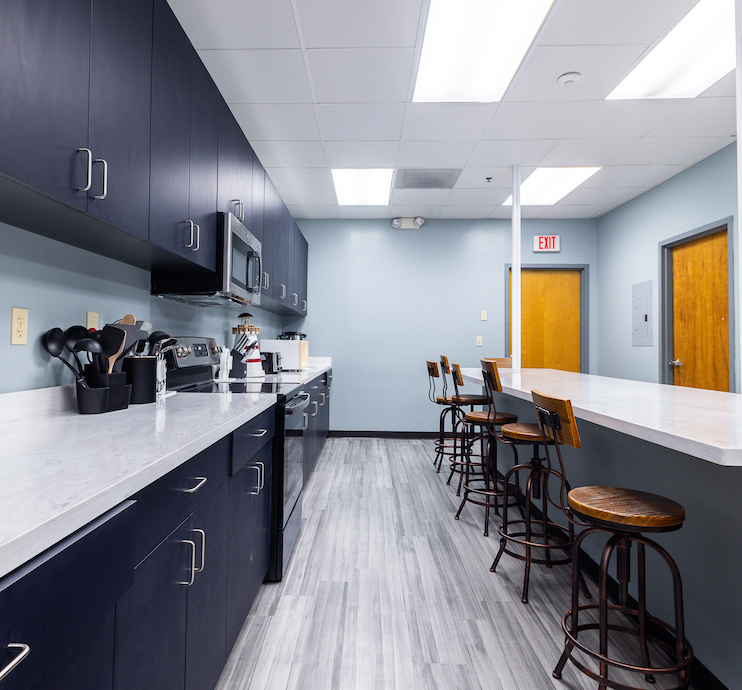 Let's create something great together