The importance of an effective preconstruction plan can not be overstated. As the foundation of a project's success, executing this phase with expertise, innovation, data and strategy is crucial to construction optimization.
Expertise:
Strategic Project Roadmaps
Virtual Design & Construction
Reliable Estimates & Schedules
Bidding and Procurement
Constructability Reviews
Subcontractor Selection
Through insightful collaboration, our dedicated preconstruction team creates a comprehensive roadmap that defines the project lifecycle and delivers the greatest value, while mitigating risk and eliminating surprises.
Public Sector & Education
Industrial & Infrastructure
Our Approach
During this phase, we serve as doers and advisors, contributing value beyond traditional pre-construction services. We invest the time to deeply understand the bigger picture, leveraging our expansive past project experience to provide greater insights for our clients to make thoughtful, informed decisions.
We enhance project delivery through virtual design and construction (VDC) technology. Our VDC capabilities include designing a digital prototype of the project. This approach provides real-time data and access, which enhances communication, collaboration, decision-making, accuracy, safety, and quality.
Collaboration Starts with People
We know how important collaboration is and we believe it starts with empowering people to succeed by putting the people in the right roles.
Project Planning and Discipline
Project Close and Client Satisfaction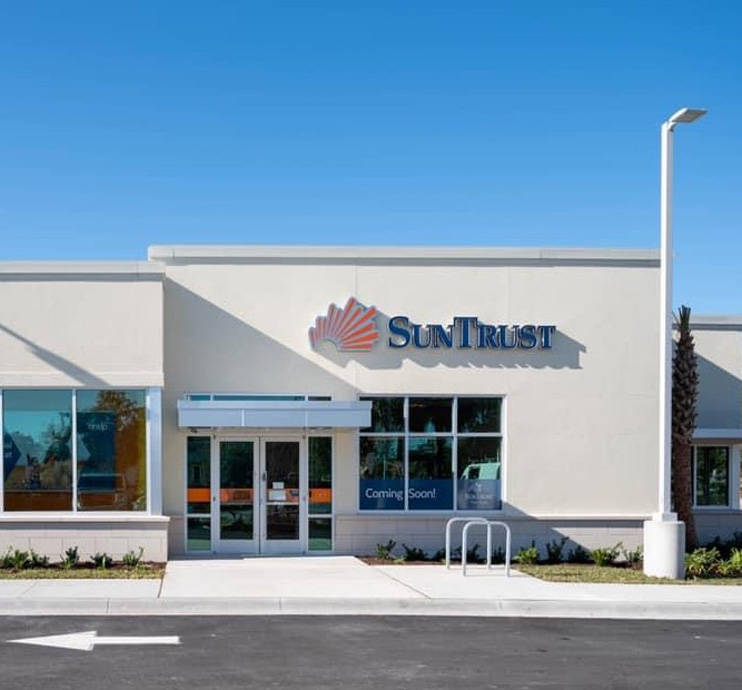 Let's create something great together