Protecting everyone on the job site is a collective responsibility and as important to the success of a project as time, budget, and workmanship. We build a culture of safety by training our core teams and subcontractors in dozens of safety topics and providing them with the tools and resources they need to keep themselves and others safe on and off the job site.
Accident Free Environment
By prioritizing safety, we are purposeful in creating an accident free environment. The extensive safety measures we institute on every job drive decisions and tasks to mitigate risk.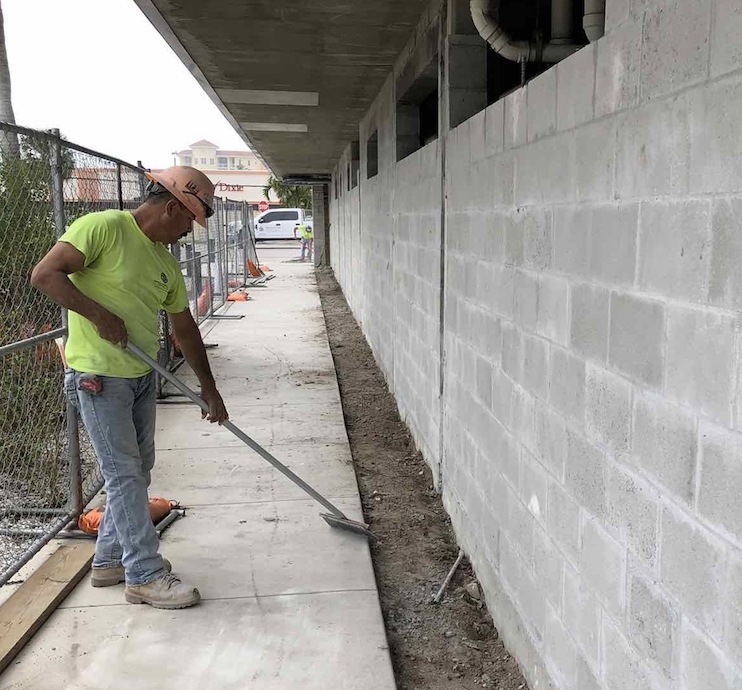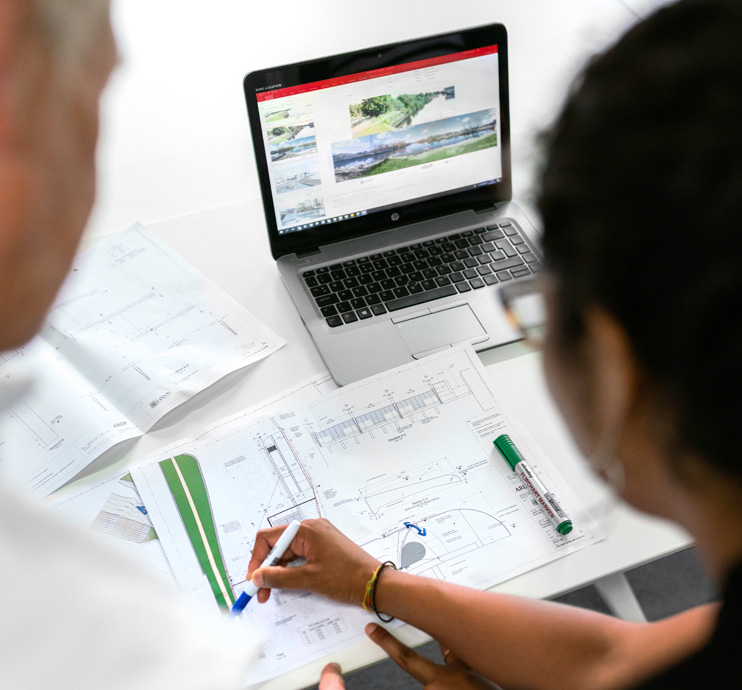 Work Plan & Safety Measurement
For every job, D-Mar creates a Comprehensive Work Plan in collaboration with subcontractors and partners. This plan sets safety protocols and establishes the metrics by which safety will be measured.
Personal Protective Equipment is a must for every person on the job, but it's only effective if it fits the person it is protecting. We realize men and women have different needs and one size does not fit all, so we make sure to provide everyone with PPE that does not impede their ability to execute their job well and safely.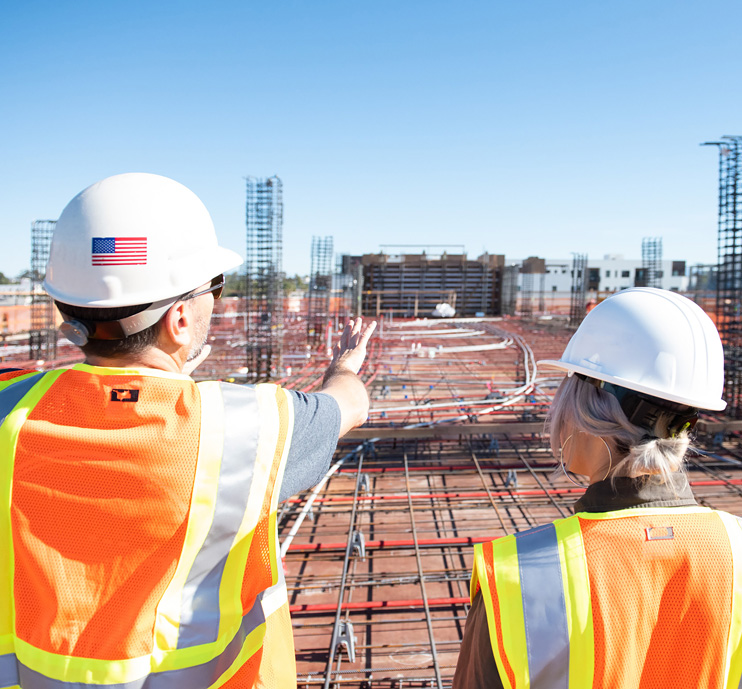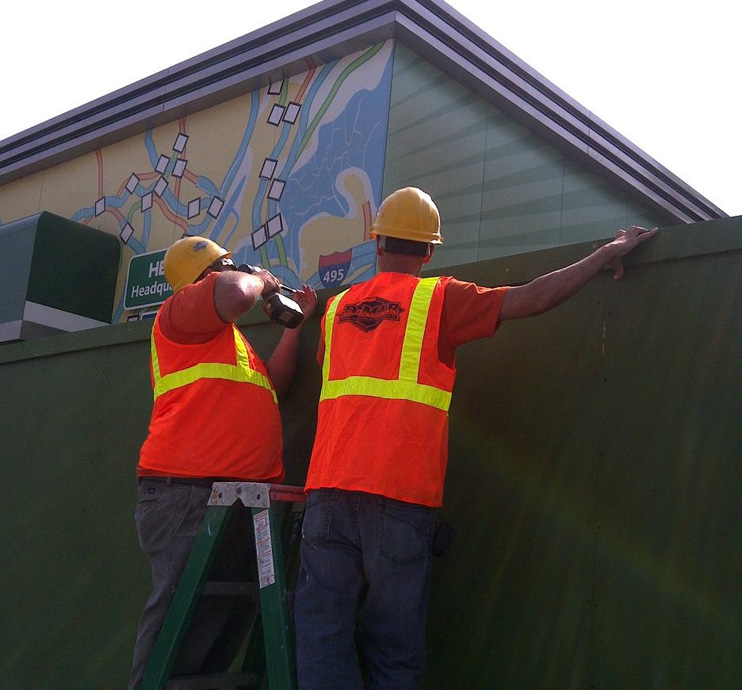 Our leadership drives safety by ensuring D-Mar's safety protocols are understood and applied by team members, partners and subcontractors. We focus on meeting safety goals daily by continually reinforcing our safety culture within the company and across our project teams.
Let's create something
great together