BUILT TO LEAD
The D-Mar Team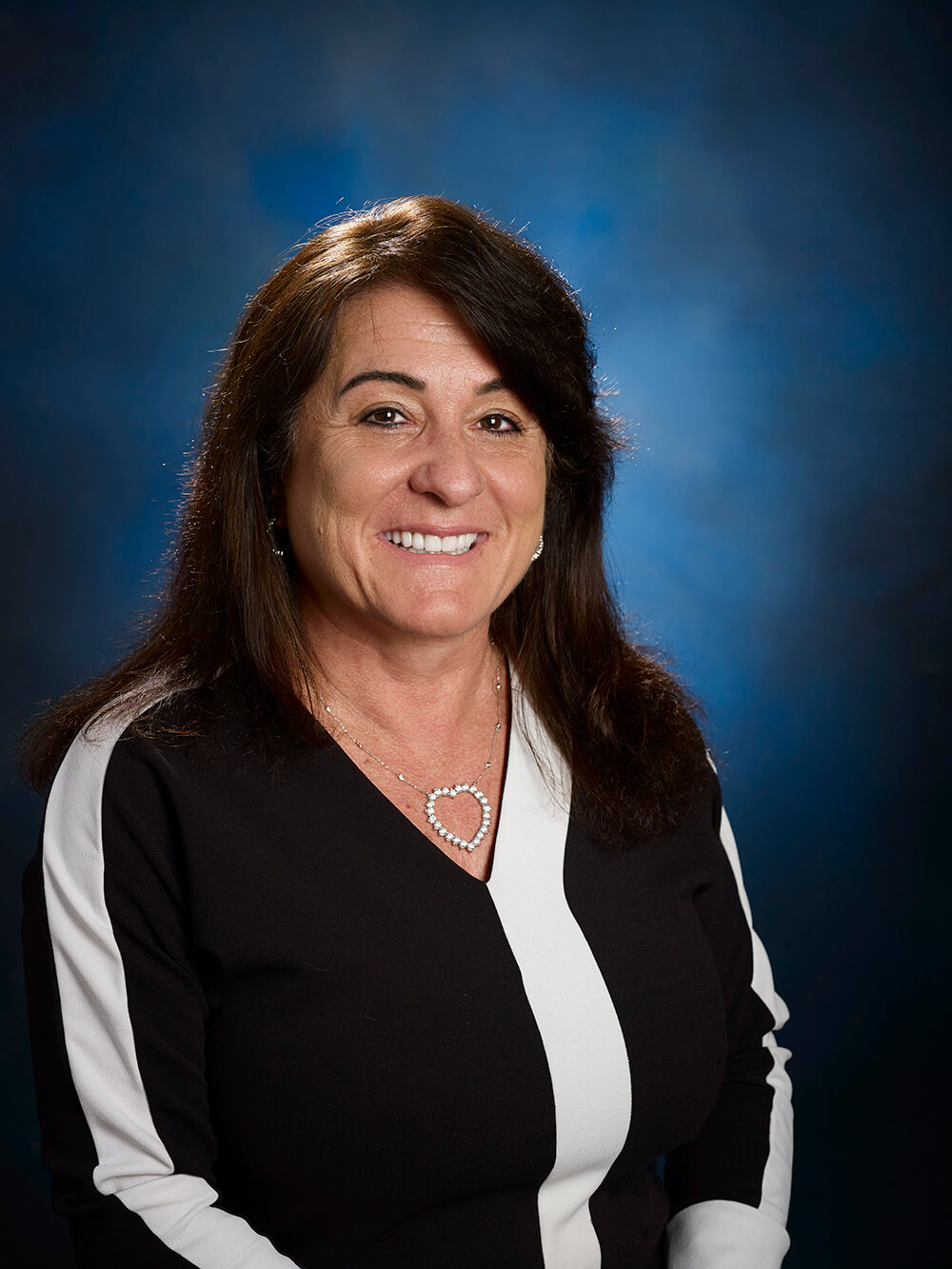 Doreen Caudell, CGC, DBE
President & Owner
With more than two decades of leading D-Mar, Doreen has established a lasting vision and mission which D-Mar applies to all projects. With her guidance as a certified general contractor in multiple states, D-Mar, a certified WMBE and DBE firm, emphasizes customer service, professionalism, transparency, and giving back. Doreen ensures that D-Mar provides its clients with unmatched value and expertise when delivering on their projects, no matter the size of the project. As an accomplished construction management firm, and a leader in design-build construction, D-Mar will continue to grow and deliver more value back to a wide range of clients under Doreen's leadership.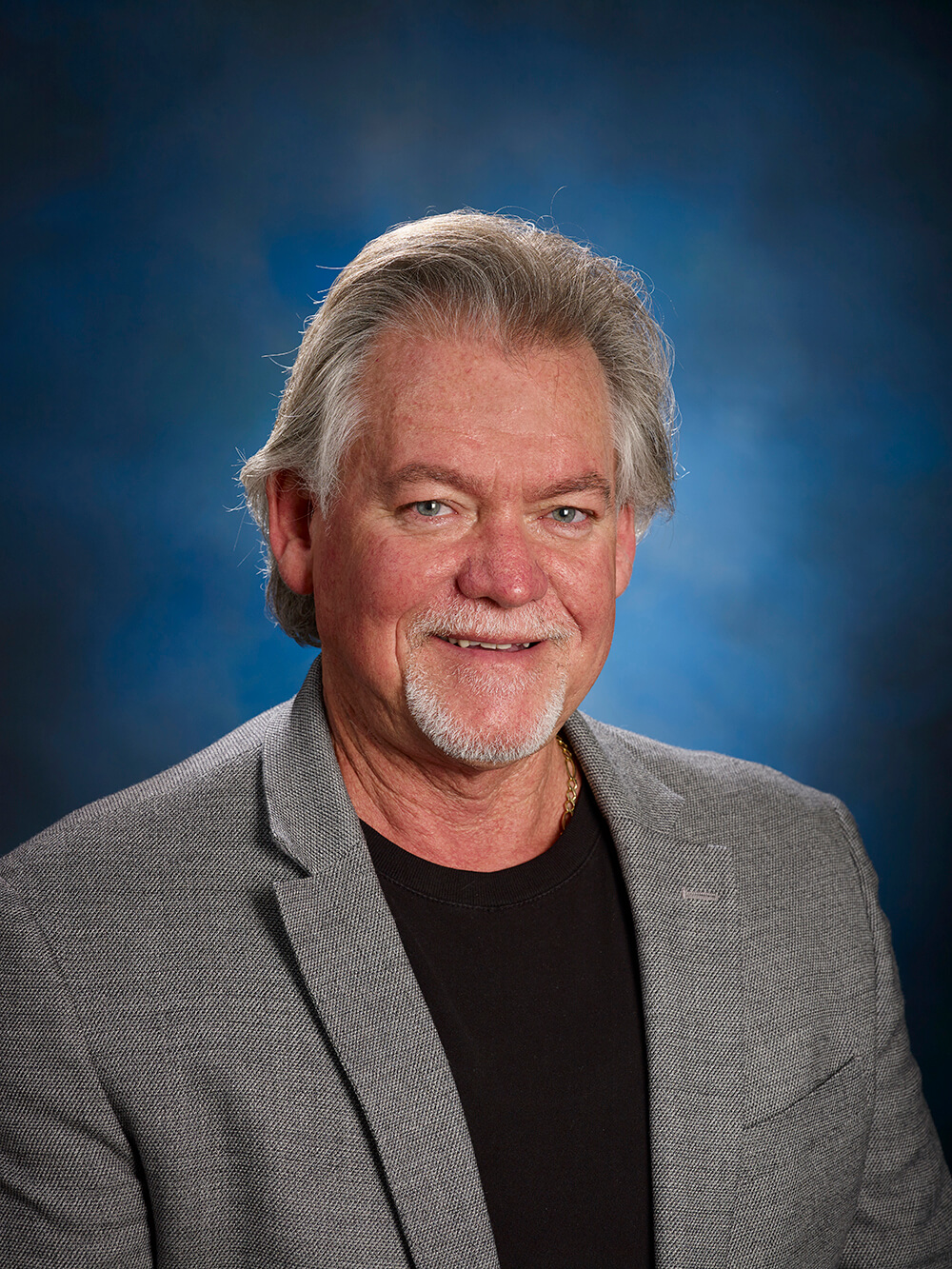 Andrew Caudell, CGC
Vice President
Andrew Caudell has been a certified general contractor for nearly forty years. He brings years of experience designing and building industrial and commercial developments all over the country, working with large scale developers and owners on their projects. As the VP of Construction, Andrew currently leads the design-build division, the construction division, and helps manage day to day operations, while also managing all D-Mar's preconstruction and construction efforts, nationwide. With his leadership and expertise, Andrew continues to ensure that D-Mar delivers projects according to owner expectations no matter the location or complexity of the project.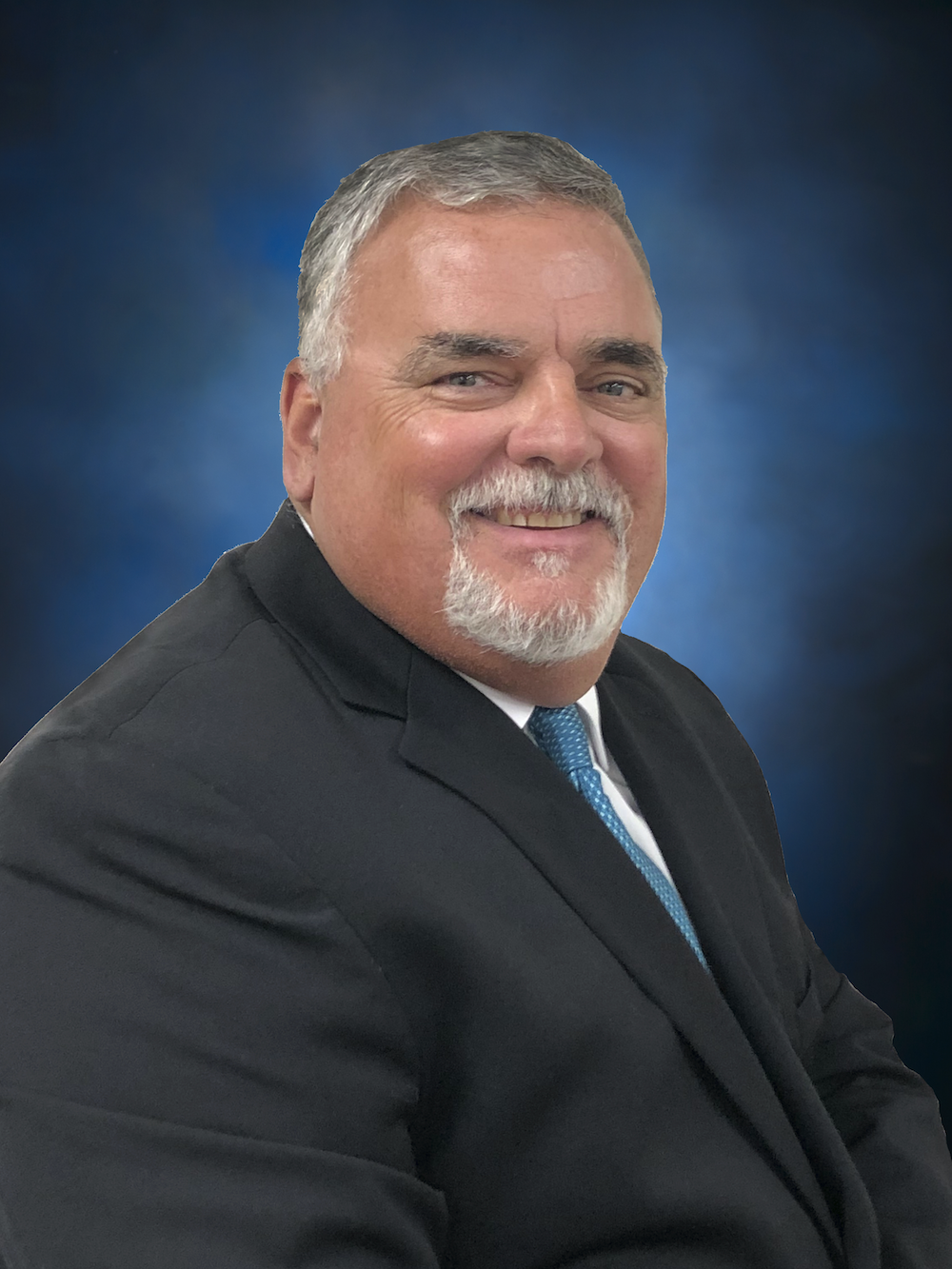 Larry Archer
Director of Operations
Larry is an accomplished construction executive with a demonstrated ability to deliver mission-critical results with owners, architects, engineers, and trade partners. As D-Mar Director of Operations, he is, committed to cost-effective management of operations, contracts, resources, budgets, and project management. Larry brings an innovative vision to every detail of a project. Larry has a firm belief in the power of a collaborative approach combined with the strength of experience for managing all levels of multiple private and public projects.
Chas Courtman
Director of Strategic Alliances
Chas is a performance-driven business development leader with a diverse and successful career. As D-Mar's Director of Strategic Alliances, he leverages his deep experience in the construction and general contracting industry to bring our natural focus on innovation and service partnerships to clients new and old. Chas is a natural collaborator and an engaged partner leading business development for a variety of construction, engineering, architectural, and sub-contractor companies serving a wide variety of industries.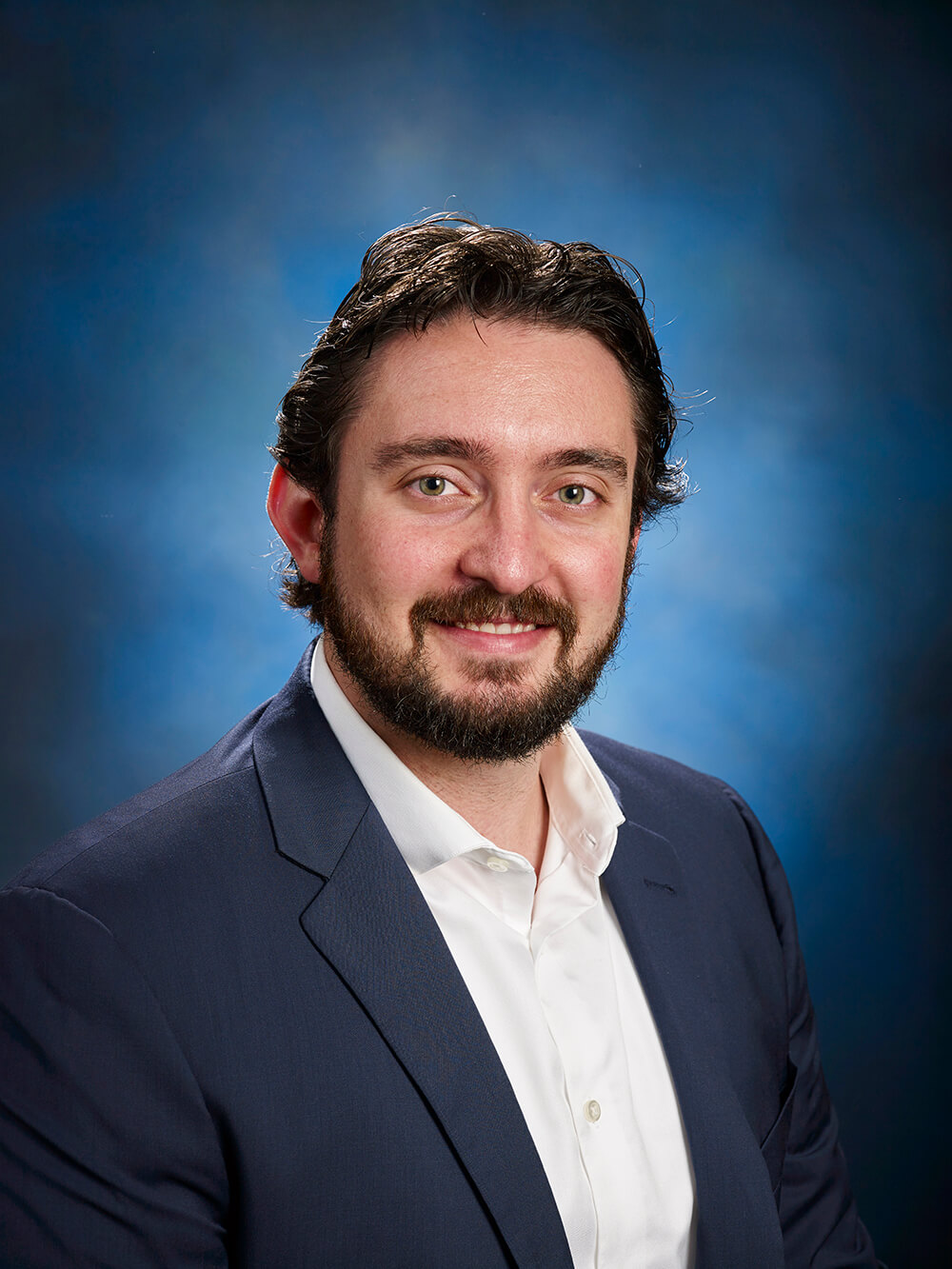 Kyle Caudell
Project Manager/Estimator
Kyle has six years of experience leading major projects through implementation and completion across multiple industries. Since 2016, he has acted as a lead project manager in the design-build division of D-Mar, with substantial experience in the foodservice industry. He has worked heavily on both the pre-construction and construction side of major projects, nationwide. His pre-construction experience includes working closely with national owners to define their design intent, contracting and leading design teams, and producing and monitoring design-build budgets and schedules.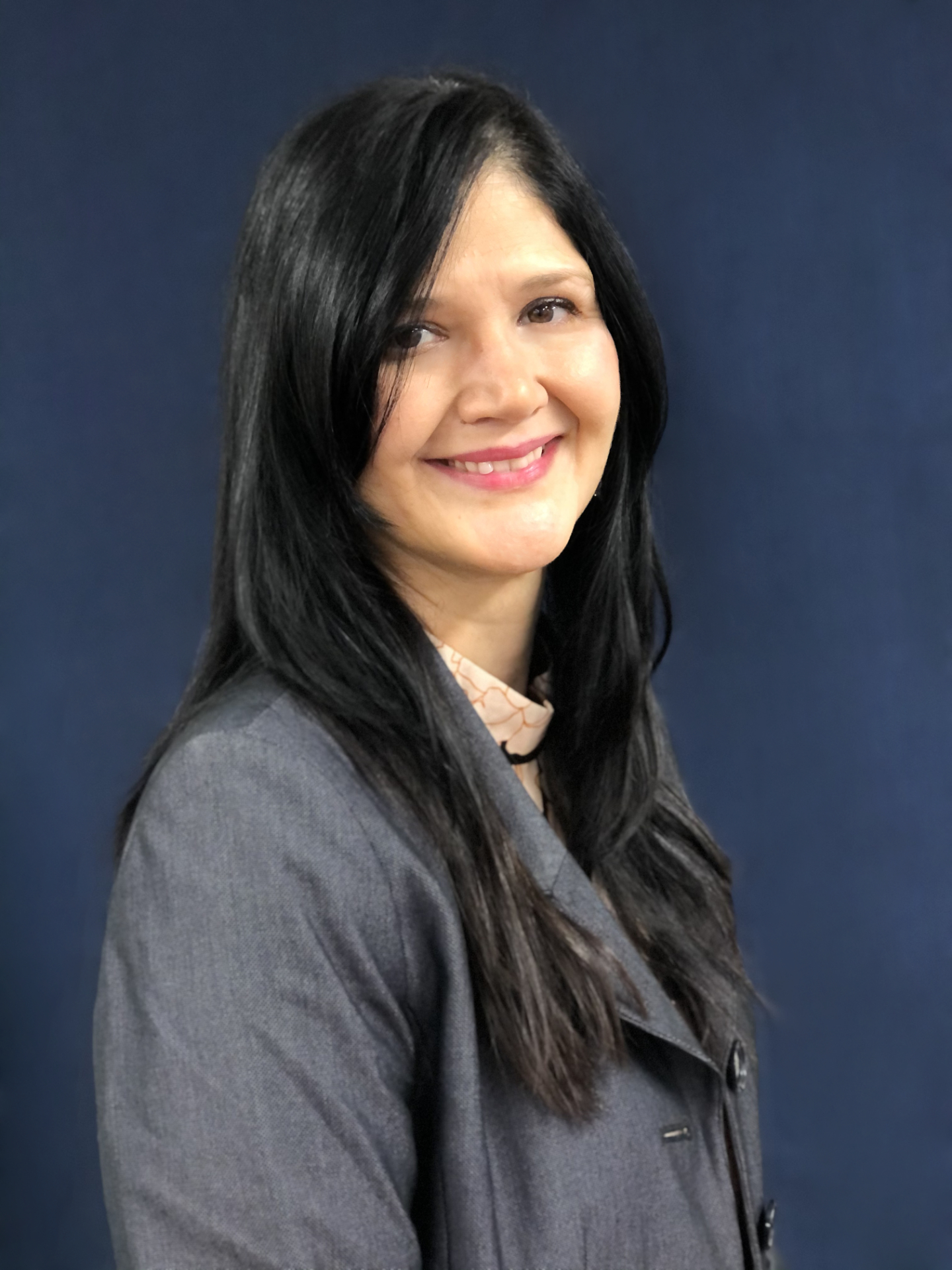 Veronica Hatley
Project Coordinator
With nearly a decade of project management and technical experience in building trades, Veronica brings a keen focus and an eye for detail to D-Mar's Project Management team. Veronica is familiar with all facets of the business and works to find effectiveness and efficiency in any task or project. Veronica's private sector experience in land development, including entitlements, permitting, RFI's, and submittals make her well suited to managing every detail. Her work with computer-aided drafting and background in architecture allows her to see the vision and opportunity in every project she works on.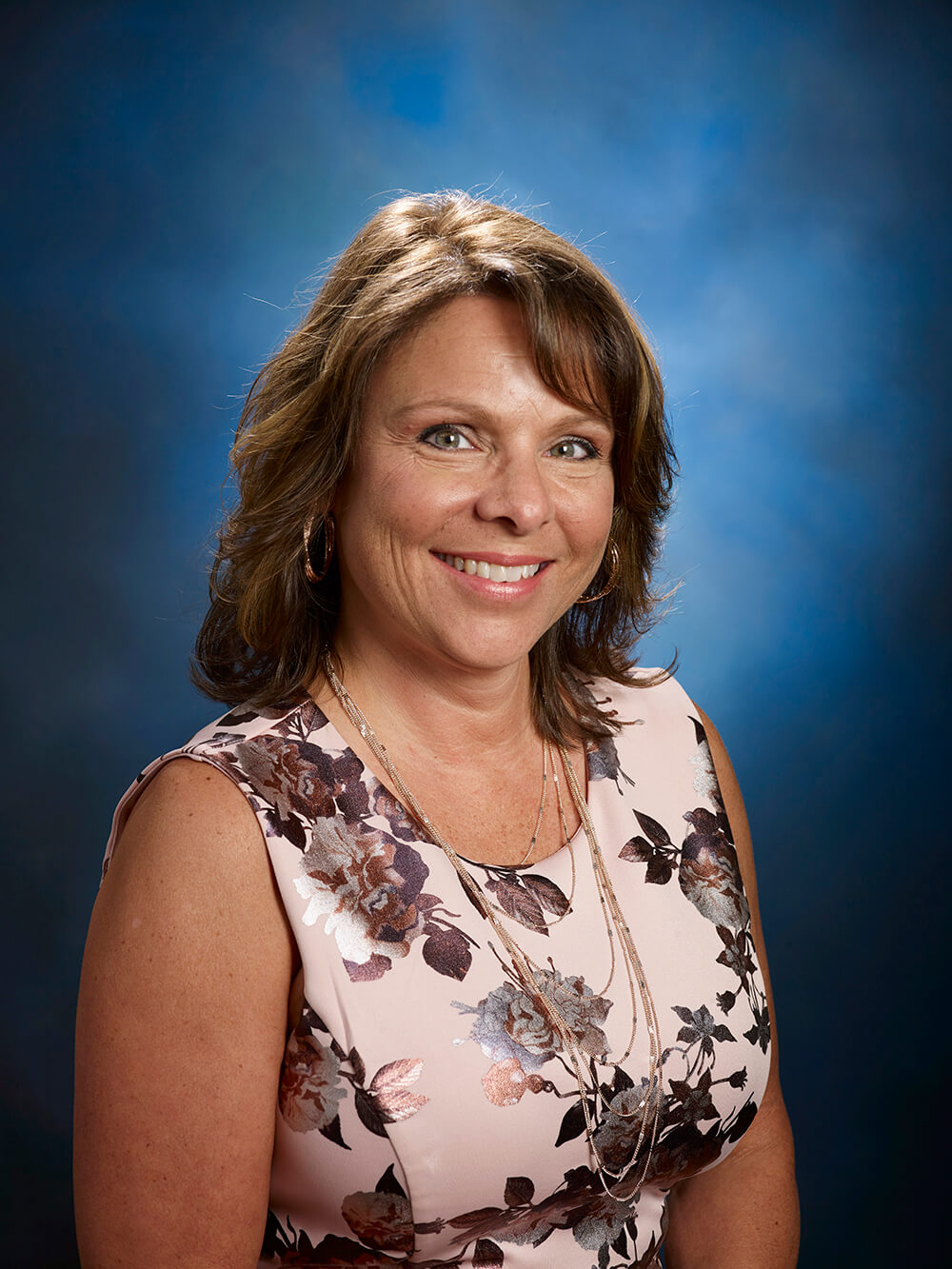 Marlo Wilson
Accounting
Marlo is the connective tissue that brings D-Mar together. She has vast experience in every area of administration and office management including payroll, payroll taxes, AR, AP, financial reports, general ledger entries, and reconciliation of accounts. She is able to navigate quickly and efficiently between multiple tasks and needs. Marlo has excellent operational skills and her service-focused approach to her work is a delight for our clients and customers.
Work that Matters. A Team that Cares.
Don't settle for just another job, join our family.