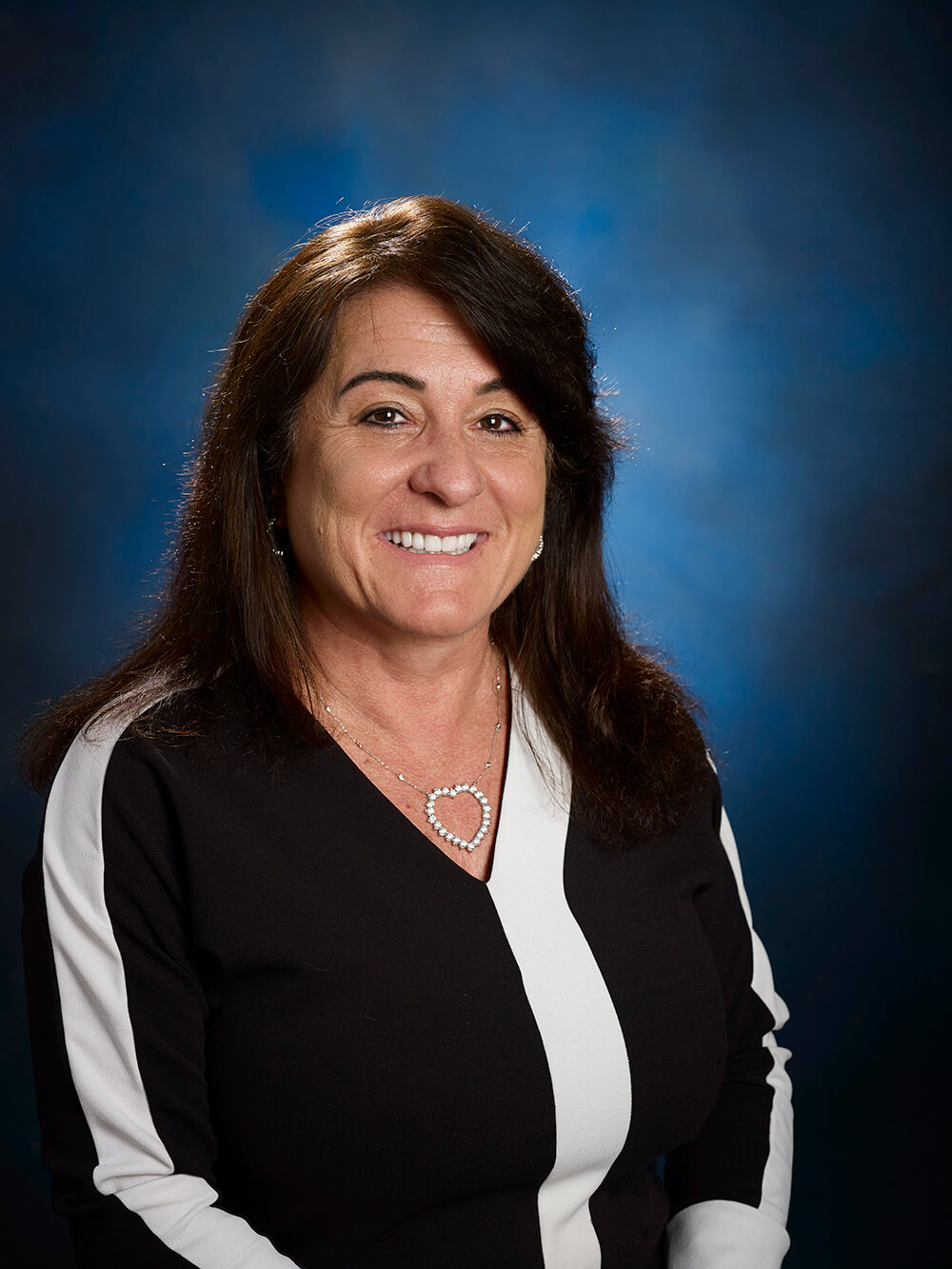 Doreen Caudell, CGC, WMBE, DBE
President
With more than two decades of leading D-Mar, Doreen has established a lasting vision and mission which D-Mar applies to all projects. With her guidance as a certified general contractor in multiple states, D-Mar, a certified WMBE and DBE firm, emphasizes customer service, professionalism, transparency, and giving back. Doreen ensures that D-Mar provides its clients with unmatched value and expertise when delivering on their projects, no matter the size of the project. As an accomplished construction management firm, and a leader in design-build construction, D-Mar will continue to grow and deliver more value back to a wide range of clients under Doreen's leadership.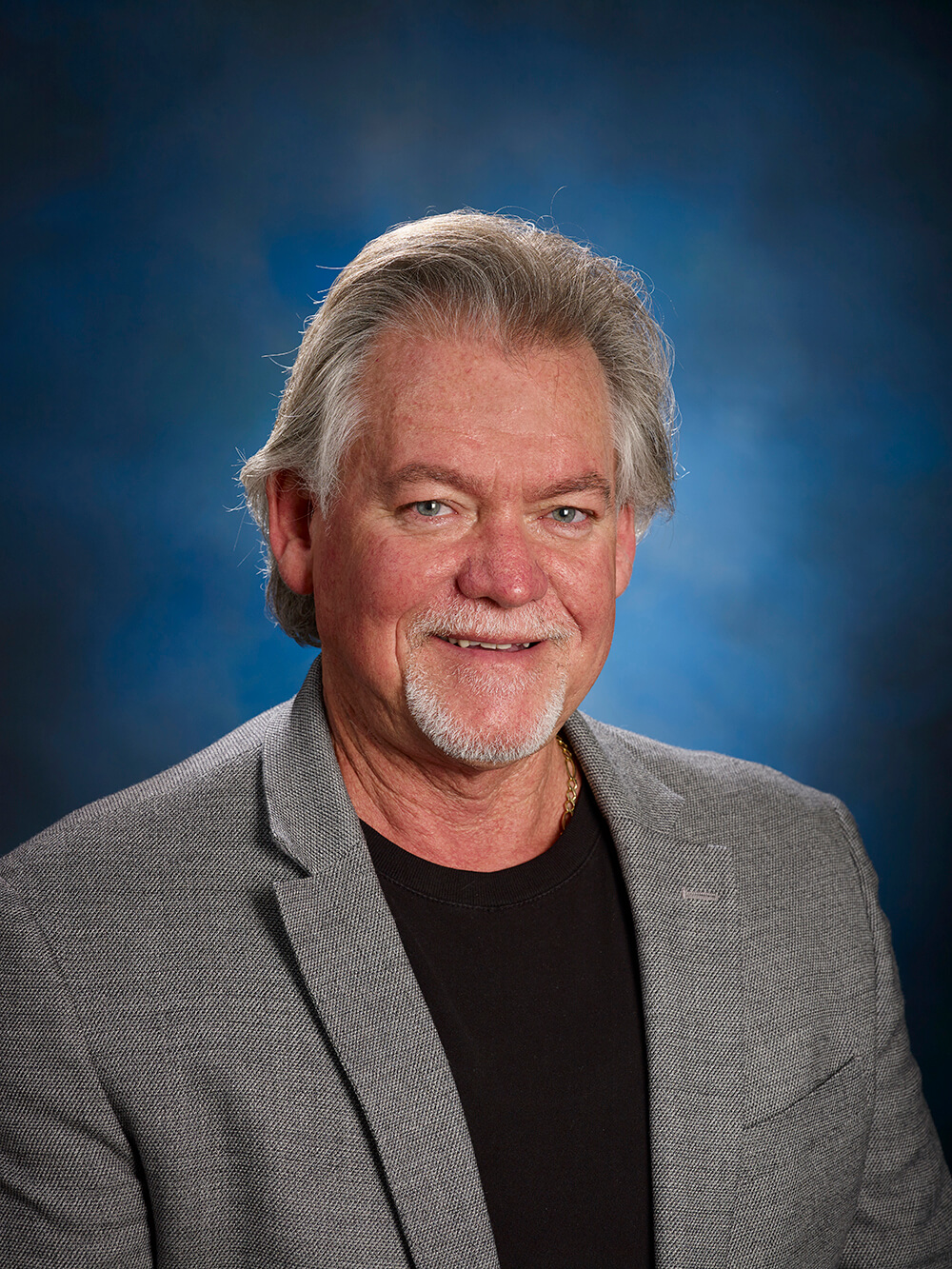 Andrew Caudell, CGC
Vice President
Andrew Caudell has been a certified general contractor for nearly forty years. He brings years of experience designing and building industrial and commercial developments all over the country, working with large scale developers and owners on their projects. As the VP of Construction, Andrew currently leads the design-build division, the construction division, and helps manage day to day operations, while also managing all D-Mar's preconstruction and construction efforts, nationwide. With his leadership and expertise, Andrew continues to ensure that D-Mar delivers projects according to owner expectations no matter the location or complexity of the project.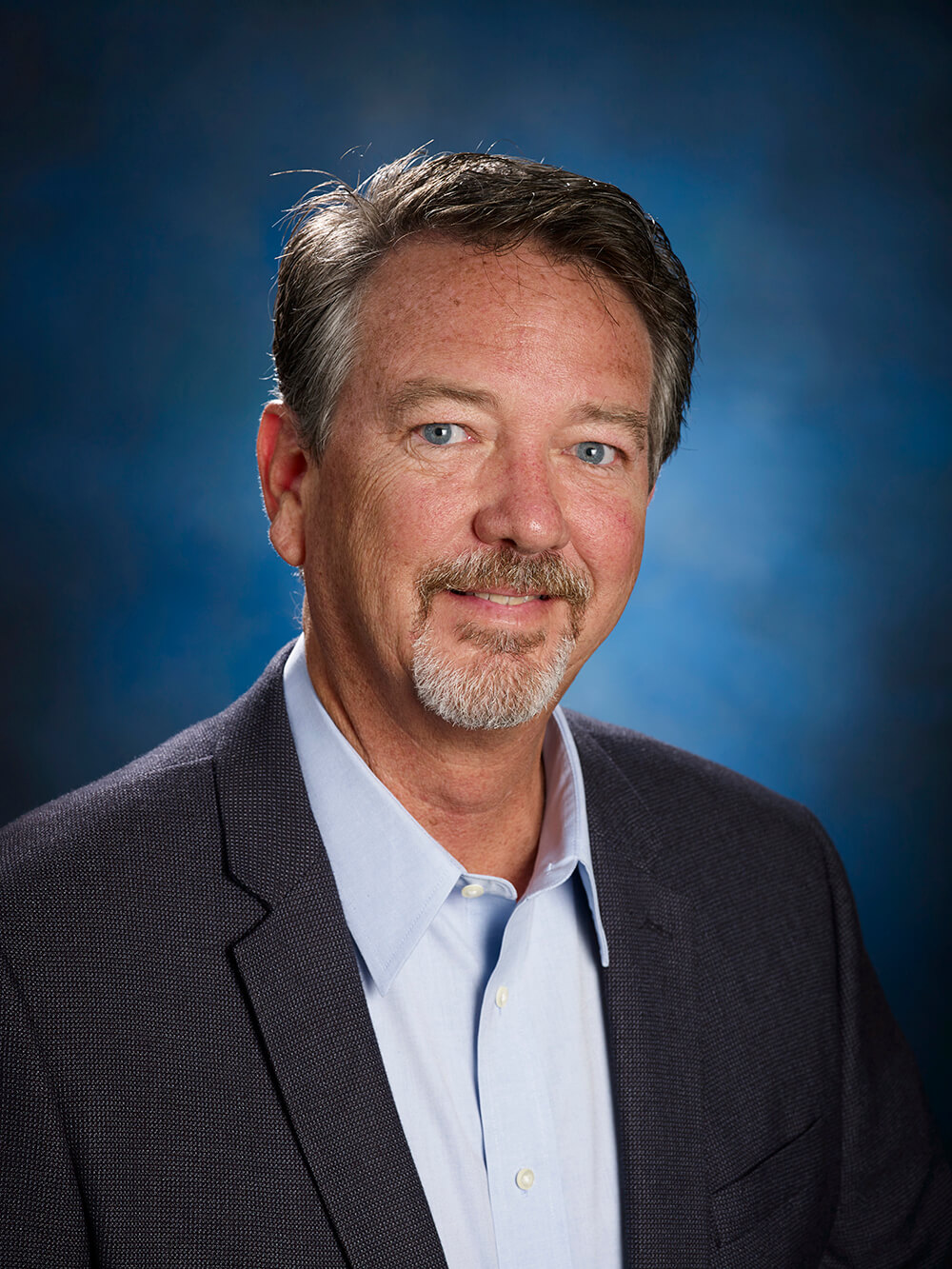 Stewart Redden
Director of Operations
Stewart has a 34-year resume of successful oversight of all phases of multimillion-dollar construction projects, spanning the healthcare, retail, hospitality, senior housing, entertainment/theme park, clubhouse and commercial office sectors. His construction industry experience includes estimating, pre-construction services, contract negotiation and administration, and project management. He strives for hands-on involvement and personal interaction with all stakeholders at every level of project management to ensure project success.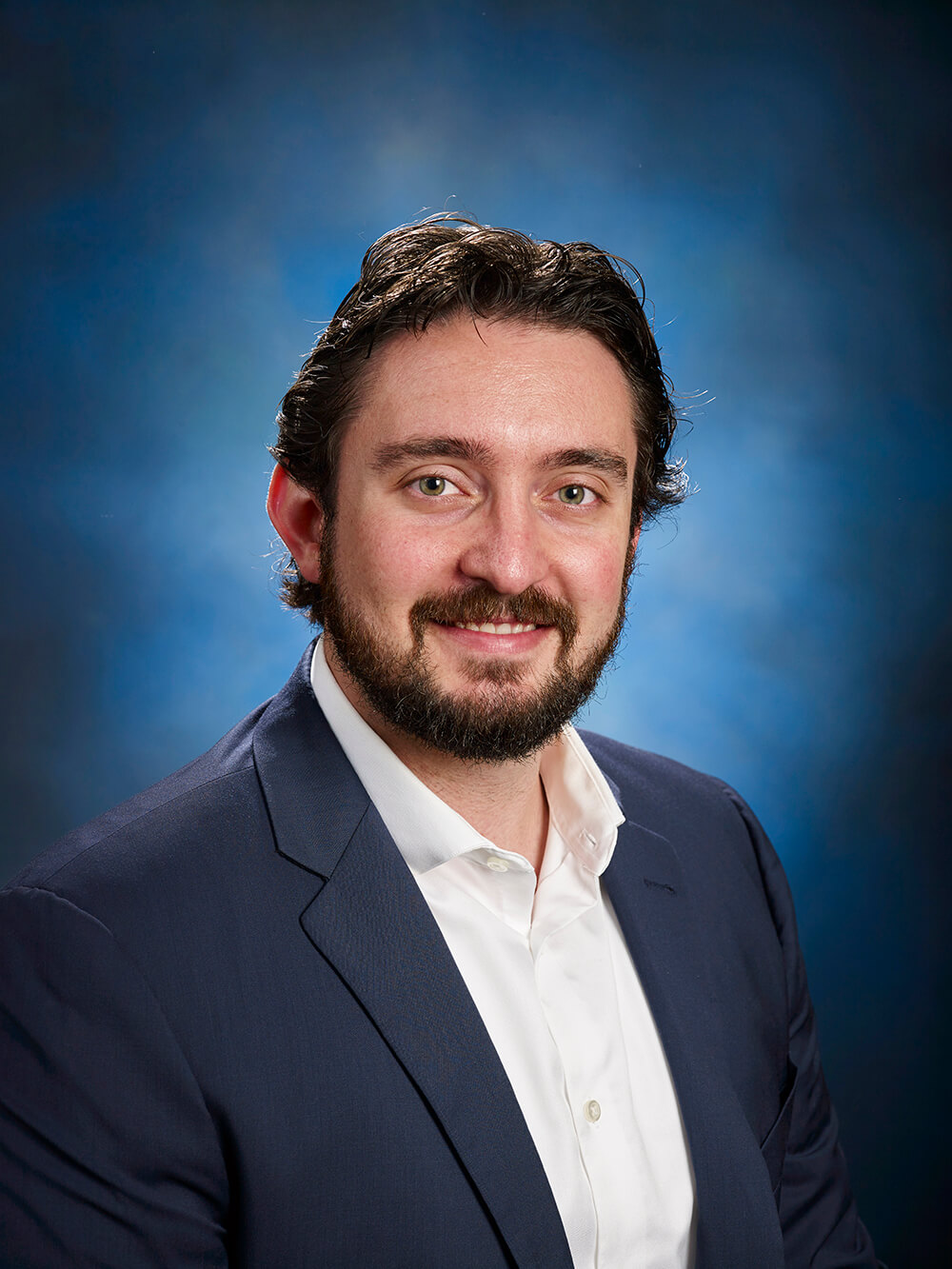 Kyle Caudell
Project Manager/Estimator
Kyle has six years of experience leading major projects through implementation and completion across multiple industries. Since 2016, he has acted as a lead project manager in the design-build division of D-Mar, with substantial experience in the foodservice industry. He has worked heavily on both the pre-construction and construction side of major projects, nationwide. His pre-construction experience includes working closely with national owners to define their design intent, contracting and leading design teams, and producing and monitoring design-build budgets and schedules.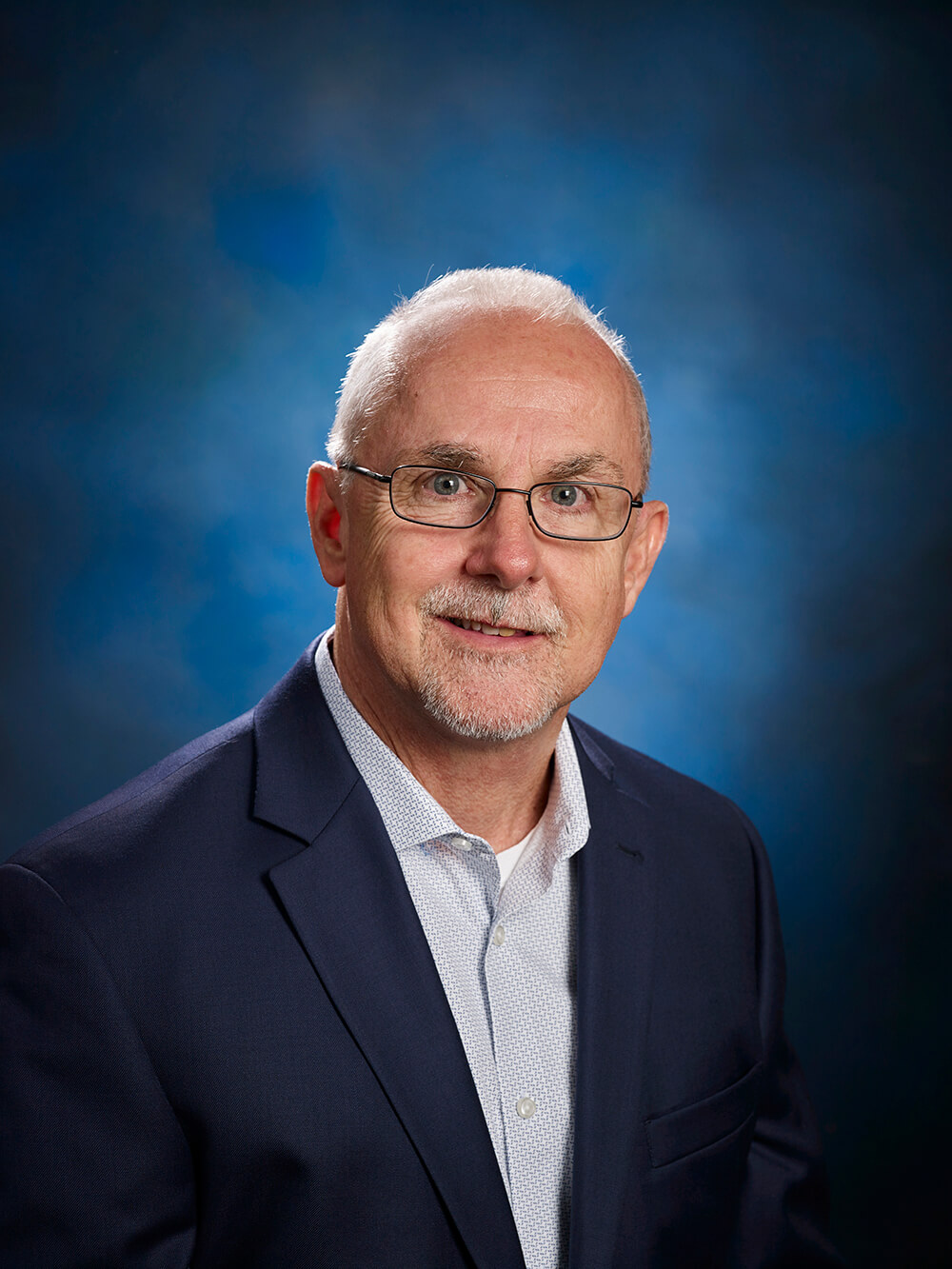 Ken Mclean
Project Superintendent
With over twenty years of experience, Ken brings his vast experience in the commercial building trade to every project he works on. He has been a part of the D-Mar team since 2003 and has managed our largest and most complex projects including LSG Sky Chefs, Lakeview Medical, and Hess/Speedway. Ken has spent most of his career in commercial building and contracting with some experience with local utility services giving him a uniquely varied set of skills to apply to each D-Mar project he leads.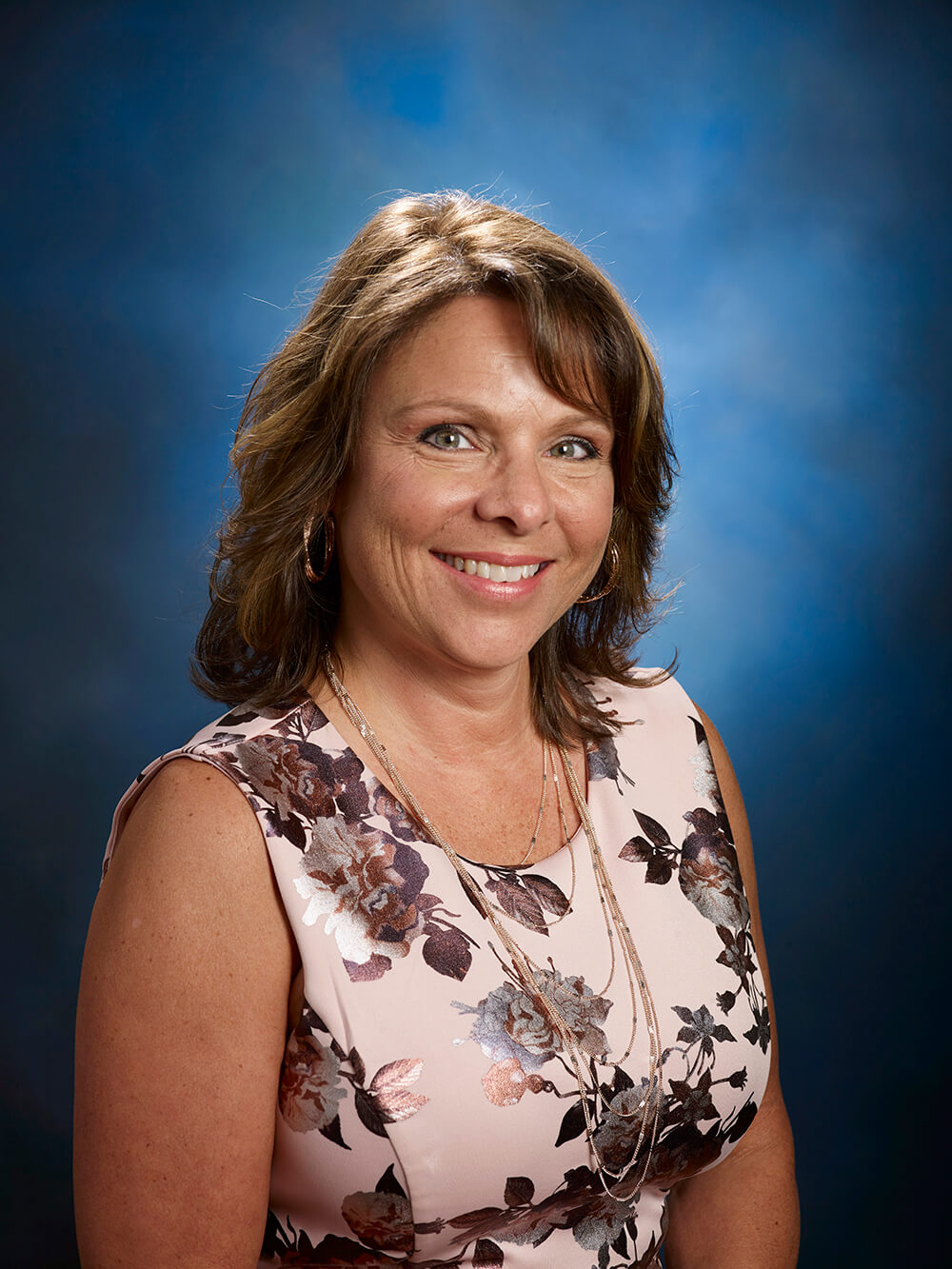 Marlo Wilson
Administrative Assistant
Marlo is the connective tissue that brings D-Mar together. She has vast experience in every area of administration and office management including payroll, payroll taxes, AR, AP, financial reports, general ledger entries, and reconciliation of accounts. She is able to navigate quickly and efficiently between multiple tasks and needs. Marlo has excellent operational skills and her service-focused approach to her work is a delight for our clients and customers.
Work that Matters. A Team that Cares.
Don't settle for just another job, join our family.